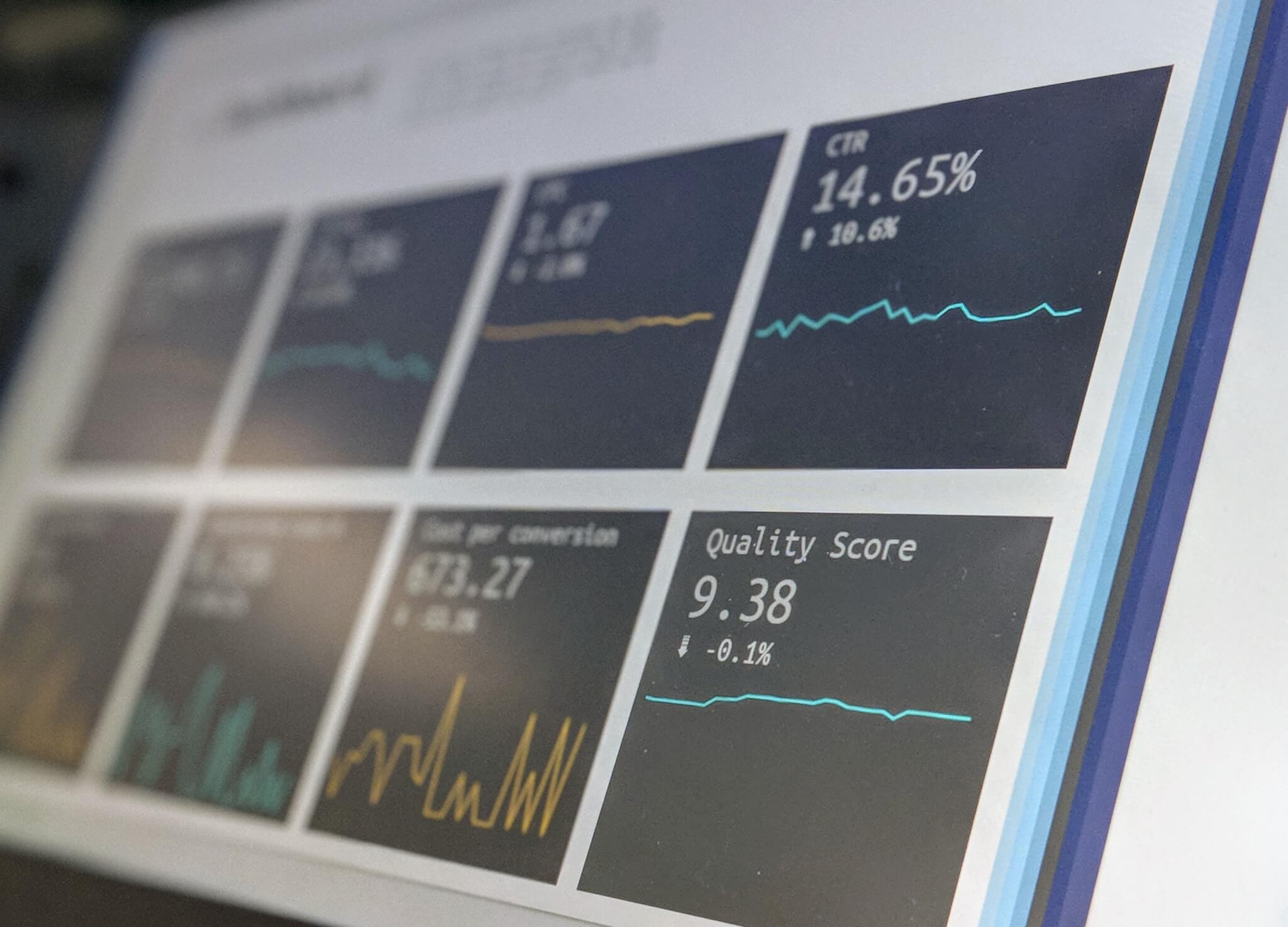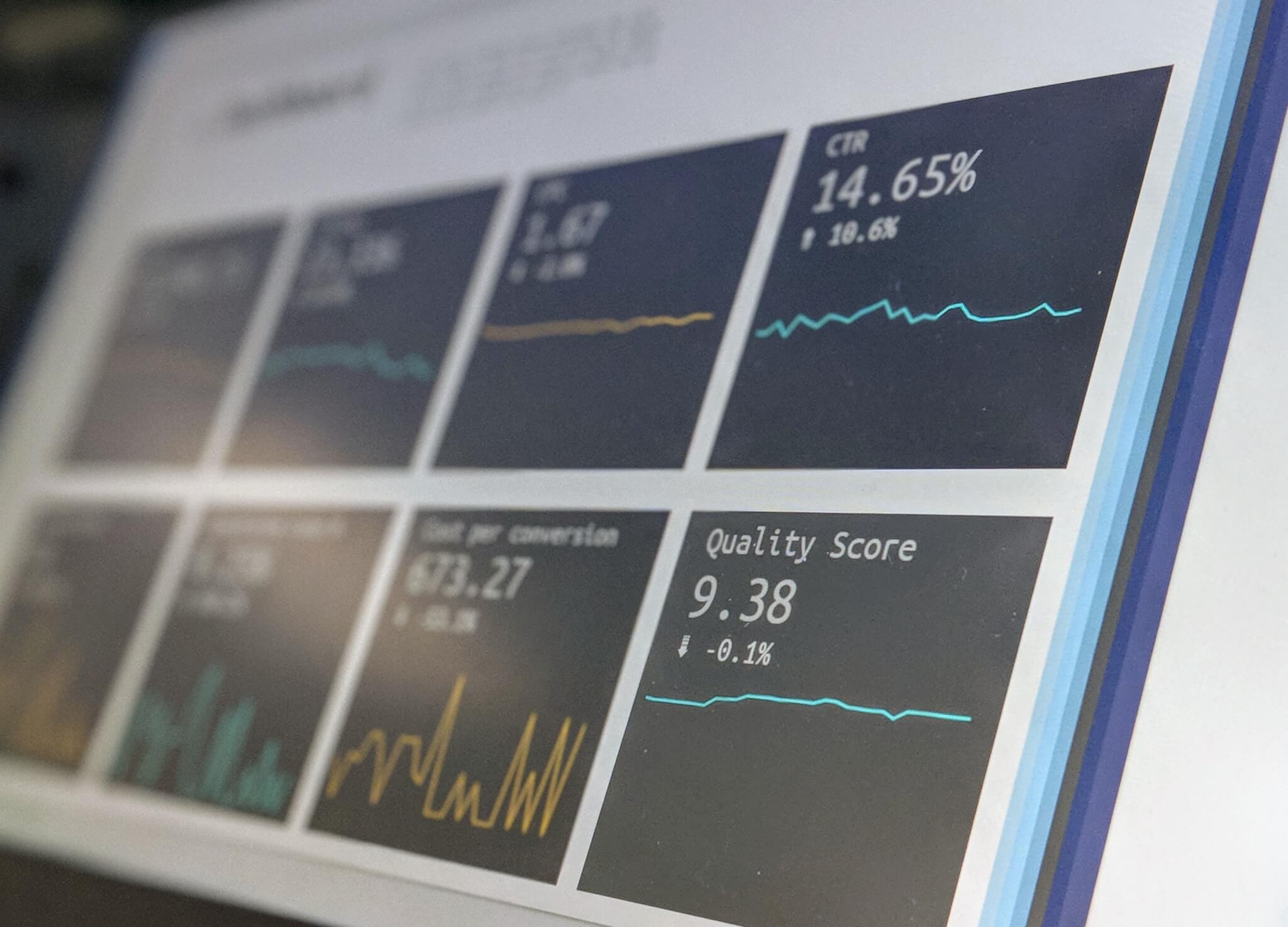 Financial Analyst - Revenues & Billing
The Company is looking for an Financial Analyst to join our highly professional Revenues & Billing team and enter a large global firm, a leader in its field. 
Company revenue calculation and recognition.
Turnover gaming tax calculation in accordance with the laws and regulations of different countries.
Settling and balancing accounts and ERP ledger accounts with business partners.
Handling and analyzing business agreements and contracts from a financial and an accounting perspective.
Contract analyses with third parties, including financial
implementation and execution of the contracts.
Analytical tests.
Provisioning and accounting responsibility within the respective domain.
A bachelor's degree in Economics / Business Administration / Finance / Accounting
3-4 years' experience in a similar position, with a preference for Financial Analyst
Fluent English
Experienced and able to work as part of a team, yet also to think and work independently
Background / work experience from complex companies with numerous clients
AR billing experience
Able to meet deadlines and has multitasking abilities
High analytical skills – report production and presentation to senior executives in the company
Intense and dynamic work environment
 You might also have:
Work experience in a public hi-tech company
Experience in accounting
Information systems orientation: excellent Excel proficiency and familiarity with ERP systems and BO systems